In 2005 Daewood was acquired by Doosan Corp. The Industrial Vehicle product line includes 133 separate models of 82 various engine/battery configurations of Internal Combustion and Electric-powered vehicles. Their capacities range from 3,000 to 55,000 pounds.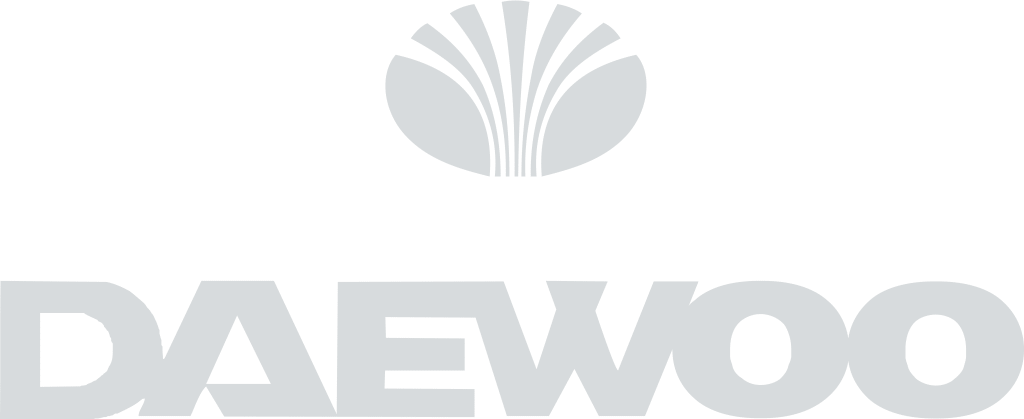 Doosan Corporation has been in continuous business since 1896. Their primary focus has always been to provide customers with the best products at fair pricing and exemplary customer service. Doosan is a global leader, providing communities across five continents with the fundamental solutions, tools and structures they need to achieve better lives and to advance their societies.
Doosan Industrial Vehicle is a global manufacturer of quality forklifts and warehouse equipment with more than 50 years' experience in creating value-added forklifts. Doosan offers solutions to any material handling need you may have with a presence in more than 90 countries around the world. They provide 133 different product models ranging from 3,000lb. to 55,000lb. capacities.
As an Independent Service Company – Taylor Forklift can save you money. Most other forklift service firms would rather replace an item on your forklift, rather than fix the problem or replace a smaller component. They simply don't take the time to troubleshoot and locate the source of the problem.
Taylor's Forklift repair technician's take time to troubleshoot and locate the problem and we will repair or replace smaller, less costly components. This is a big reason why so many people use us. We appreciate customers, local companies, and operation managers who know, the way we do business.
If you need service or have questions, don't hesitate to call us at 813-759-8093.
Visit the Doosan Lift Website
We work on all major forklift makes and models!
Sign Up For a Service Plan & Save!